Nintendo Switch is an amazing console in terms of user experience. I bought a light version during a business trip to the Netherlands to pass the time at the hotel. Honestly this console has a huge drawback - it feels very fragile. Not flimsy - build quality is very good actually, namely fragile. When playing simple games like "The Legend of Zelda: Link's Awakening", you don't really think about it, but in the case of more serious and hardcore games, fearing to break the console becomes a big limiter. It's not that I am a thug who don't know his own strength... quite the opposite, I'm used to be very careful with things and gadgets, but let's be honest, endless alerts about analogs drifting of both the older model and the younger brother are proof Nintendo Switch parts are subject of rapid wearing.
I already wrote an

article

about how to connect DualShock 4 on PC because I really think that DualShock controllers are the most comfortable and durable controllers on the market at all times. So this time I decided to look for whether there is an option to connect DualShock 4 to the Nintendo Switch. And yes - there is a way to do this. A company called

8BitDo

has created a universal dongle adapter that allows you to connect DualShock 4 to the Nintendo Switch by emulating of wired connection protocols of Nintendo Pro Controller. So I ordered one and in this article I will describe connection process.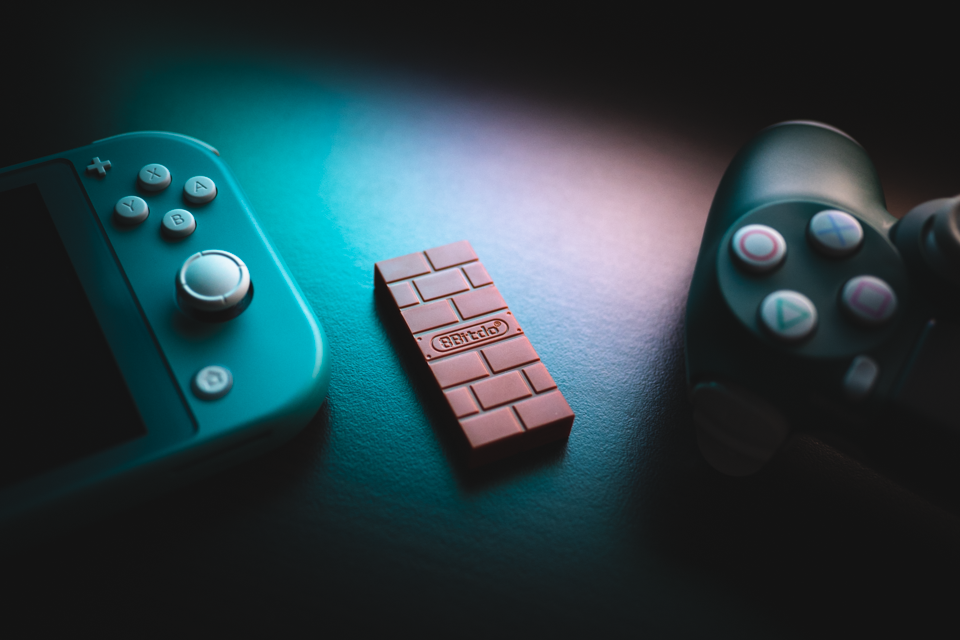 Version: 2020_05_13_000001
Imagine that you are a small bug in a huge and deadly quiet anthill. You go down deeper and deeper. With each meter the air becomes more stale. Light is becoming less and less. Through silence you hear rustling, chirping and rattle. It reminds you that you are not alone here. There are plenty of foes. And agains them you only have agility, chitin armor and a sharpened nail.
Hollow Knight is a 2D souls like metroidvania with unique visual design and a mystical lore in the best traditions of dark fantasy. Game engine is very well optimized for hardcore and skillful gameplay with lot's of mechanics modification possibilities. Complete version of the game contain several addons and it's plenty of content.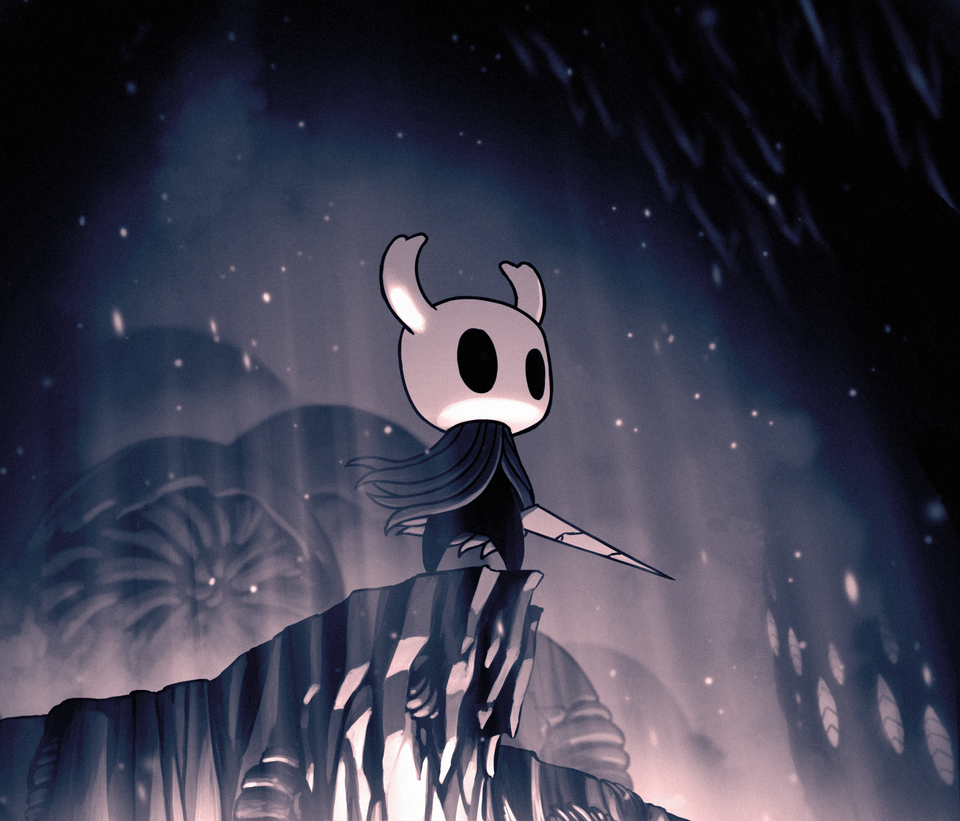 Created by TennojiM
All rights reserved
© 2021