Beastars is a delightful manga in the setting of anthropomorphic animals society. Characters in it are really well developed. All of them have story background and evolution of personality. They are not a plain parody of what kind of species they are. Society in which carnivores and herbivores coexist is guided by own rules where feral instincts playing a big role. And like any developed society, it cannot be without flaws.
Manga drawing style is very curvy and in the same time minimalistic. Lines and movement prevail over form.
Two more things. Please read original manga instead of watching strange CG anime adaptation. And please do not think that Beastars is like Japanese version of Zootopia... it's just not.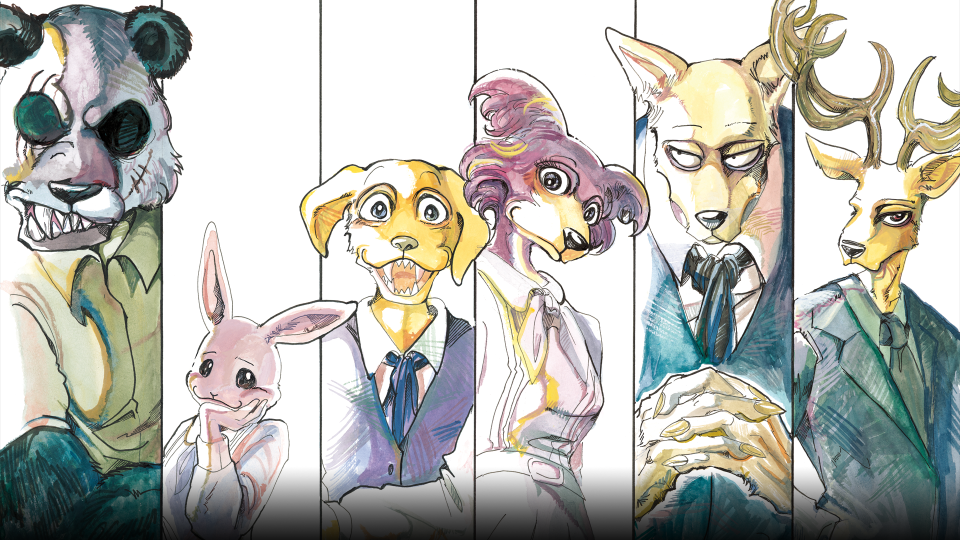 Created by TennojiM
All rights reserved
© 2022