Nothing is happening in Possum Springs, and most likely will never happen. For Mae Borowski, time stopped here when she left for college and started again when, failing, she came back. But for the rest of the townspeople, it went further. Parents were getting old, friends were growing up, acquaintances were changing, and the town itself was dying.
This game has an everyday life concept. The narration mostly goes through dialogues and they are pretty good here. The balance is brought by various and exciting mini-games. The visual style goes hand in hand with the setting and is very charmingly. A neat sound design conveys what is happening, and the soundtrack is at the same time works as an unobtrusive background and as the reason why sometimes you do not want to hurry anywhere, but just stay still and listen.
I highly recommend to go there - to the Possum Springs this weird autumn and see how... nothing actually happens. The author tried to say a lot and, most likely, most of this will pass us by. But some of the fragments will go straight into the soul of the player. Thank you for this masterpiece Alec Holowka and rest in peace.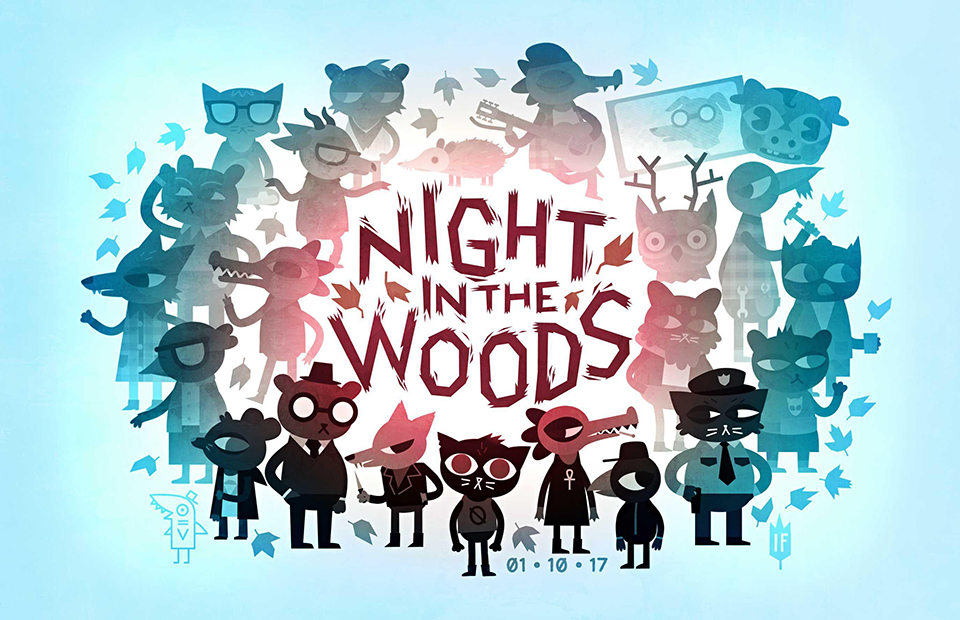 Created by TennojiM
All rights reserved
© 2022