Я думаю настав час мені писати сюди на моїй рідній - Українській мові. У майбутньому може буду перекладати на більш універсальну Англійську, а поки можна і перекладачем покористуватися, якщо вам, звісно, так цікаво і так кортить читати цю інфоциганщину Англійською. А поки - ось Україномовний контент.
Цього разу мій монолог у тебе в голові буде про прагнення навчитися малювати. Припустимо, в один момент свого життя ти надумав, що хочеш навчитись худо-бідно малювати. Тут одразу постає проблема - де брати знання на цю тему. Тож у цьому топіку я спробую зробити підробку найкращих ресурсів для навчання мистецтву і буду час від часу його оновлювати.
Version: 2022_06_30_000001
To make digital analog of some natural process you need to keep key points on this process unchanged or as close to reference as possible. Art is a good example of previously totally natural process that took new branch in digital world. I am not an artist but I really obsessed with idea of getting most natural-like digital drawing experience. And as an example I am going to use "Wacom Intuos Pro L". In this topic I want to share with you with my observations, tips, and trick.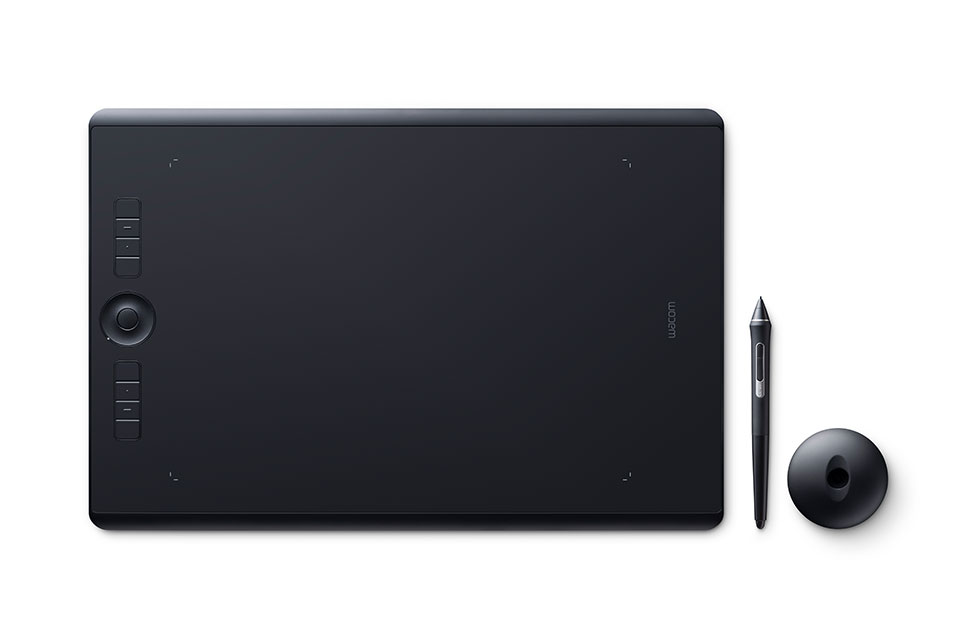 Version: 2022_06_26_000001
For all this years of gaming I so used to DualShock controllers but now I'm playing on PC most of the time and I don't want to change my habits by switching to something else like Xbox controller... that's actually the whole story. This topic for gamers who want to play on glorious platform using old trusty DualShock 4... or DualSence. So let's get started.
Version: 2022_05_25_000001
Created by TennojiM
All rights reserved
© 2022