Nothing is happening in Possum Springs, and most likely will never happen. For Mae Borowski, time stopped here when she left for college and started again when, failing, she came back. But for the rest of the townspeople, it went further. Parents were getting old, friends were growing up, acquaintances were changing, and the town itself was dying.
This game has an everyday life concept. The narration mostly goes through dialogues and they are pretty good here. The balance is brought by various and exciting mini-games. The visual style goes hand in hand with the setting and is very charmingly. A neat sound design conveys what is happening, and the soundtrack is at the same time works as an unobtrusive background and as the reason why sometimes you do not want to hurry anywhere, but just stay still and listen.
I highly recommend to go there - to the Possum Springs this weird autumn and see how... nothing actually happens. The author tried to say a lot and, most likely, most of this will pass us by. But some of the fragments will go straight into the soul of the player. Thank you for this masterpiece Alec Holowka and rest in peace.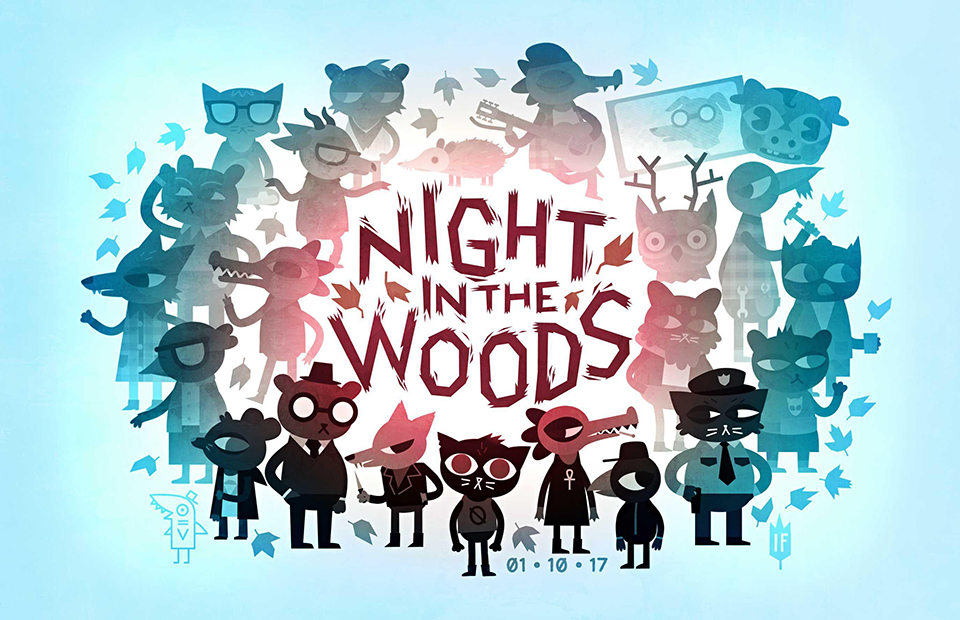 Even the process of withering has been made beautiful by nature. And man, as always, enveloped it all in customs and beliefs, thereby making the atmosphere of autumn even more mystical. People, like leaves on trees, tend to wither, but the time allotted to a person, unlike a leaf on a tree, is much more difficult to predict. That is why in many cultures it is customary to honor the dead in the fall. Not to grieve for them, but to remember and honor them. The most famous holiday of this kind is Halloween.
Everyone spends this time differently, but almost everyone feels this atmosphere. And If you plan to stay at home this Halloween I want to recommend you a cartoon that perfectly complements this atmosphere. It is called Over the Garden Wall. It consists of only 10 episodes of 10 minutes each and it is exclusively author's content. Cartoon is full of Easter eggs and references and the comedy there can be intertwined with frankly creepy scenes but in the next moment fill up with an absurd song without rhyme. Truly unique animation and experience.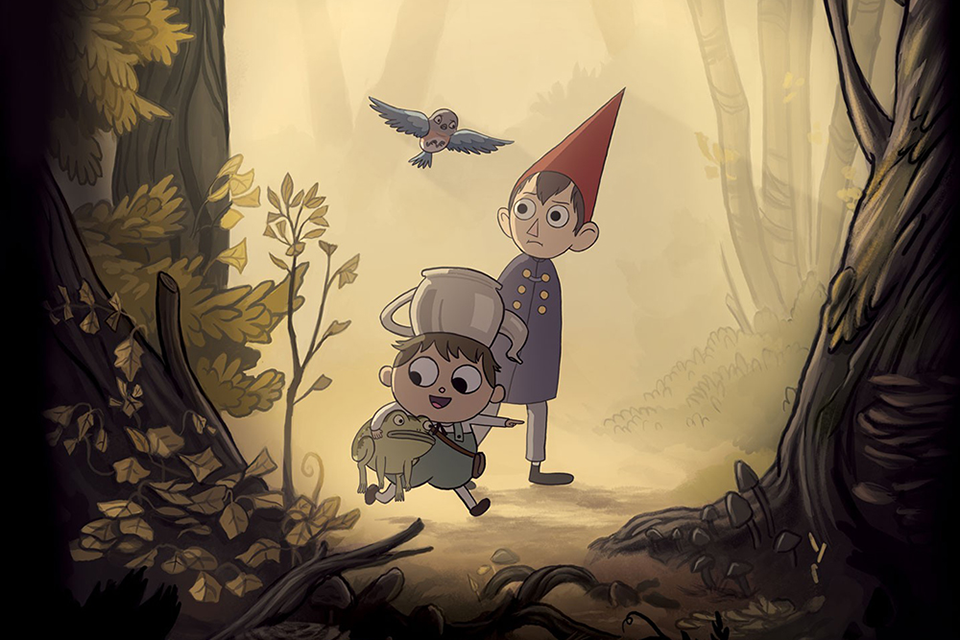 I am a big fan of natural-like digital drawing. And it is really cool to have some drawing tablet that you can carry with you and do some doodles and sketching on it. "Samsung Galaxy Tab S7+" fits good for this role as well. However the biggest problem of Android platform that there are not so many good apps for digital drawing and notes taking on it. However, there is one really old dark horse among them called "Clover Paint". It is developed and supporting by some enthusiasts from Japan. And I really admire the work they have done. This app has an amazing level of customization and flexibility. But in return it requires from user to spend few hours only to set it up for his needs. Considering amount of settings and possibilities it creates pretty steep learning curve. In combination with an outdated design it can give you false negative impression. But I still think this app is great and I really want to make some contribution to it.
Version: 2021_03_28_000001
Created by TennojiM
All rights reserved
© 2022